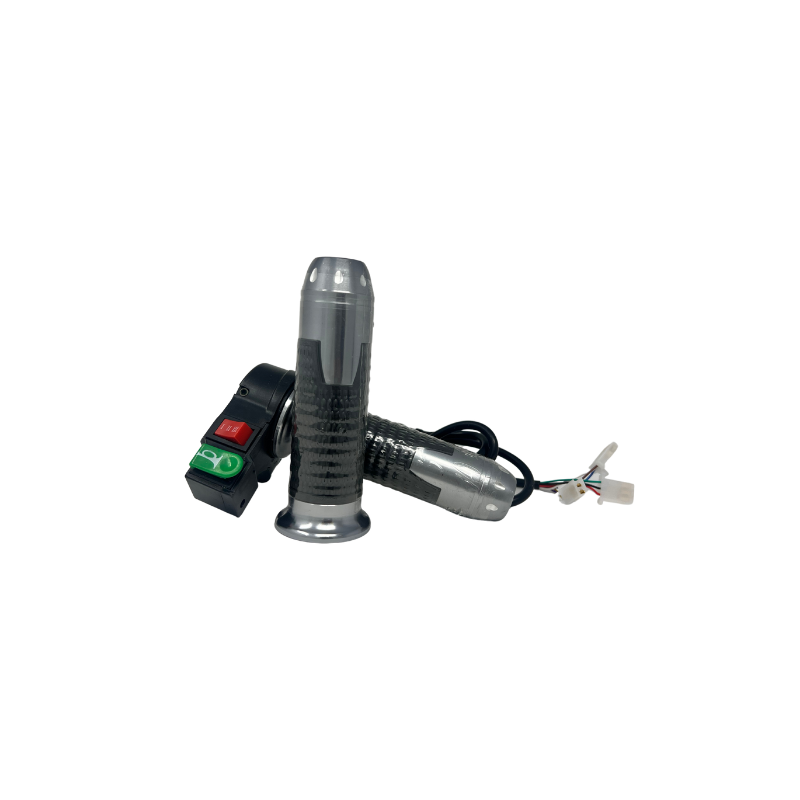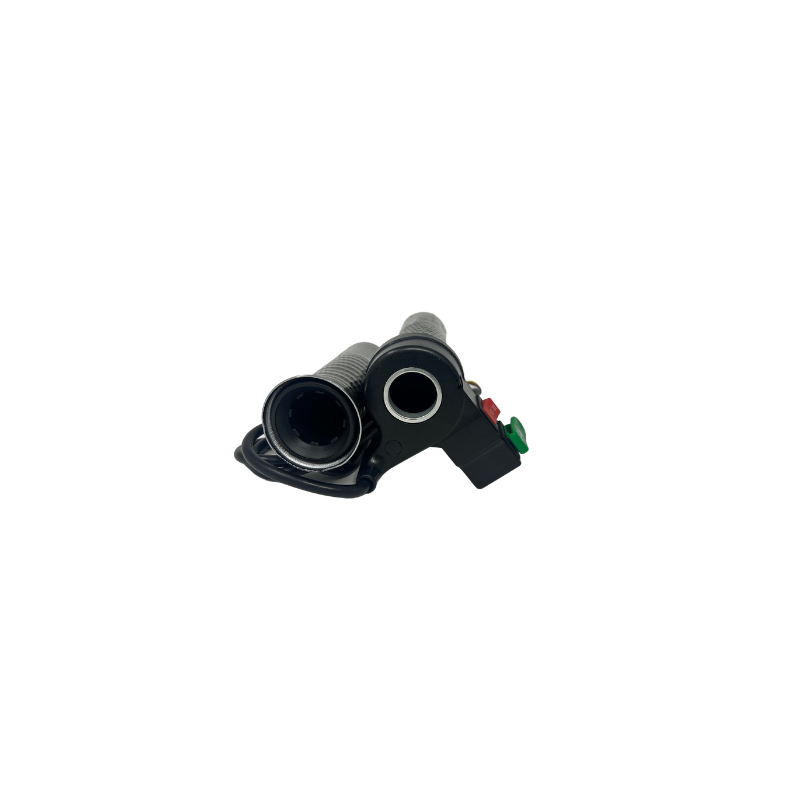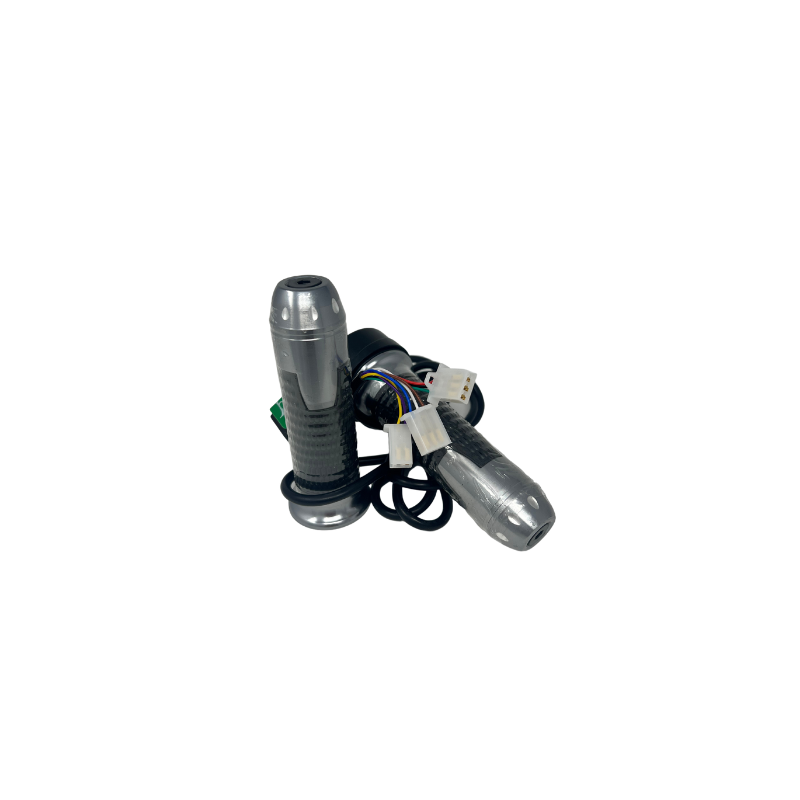 Throttle
Experience Ultimate Control and Comfort with Our Motorcycle-Style Throttle with Horn Button and Three-Speed Control Switch for E-Riderrs!
Upgrade your riding experience with our premium Motorcycle-Style Throttle, thoughtfully designed to provide you with enhanced control, comfort, and convenience while cruising on your E-Riderrs scooter. Crafted with precision and attention to detail, this accessory transforms your riding dynamics, making every journey a smooth and enjoyable one.
Key Features:
Ergonomic Design: Say goodbye to discomfort during long rides! Our throttle features an ergonomic handle with a non-slip, comfortable grip, allowing you to ride for extended periods without strain or fatigue.
Quality Assurance: Your satisfaction is our priority. We are dedicated to delivering quality products and excellent after-sales service. If you have any inquiries or concerns, our team is here to assist you.
Unwavering Performance: Crafted from high-quality aluminum alloy, our throttle is built to last. With remarkable corrosion and abrasion resistance, you can trust its durability and longevity.
Precise Control: Enjoy the freedom to adjust your speed effortlessly using the integrated three-speed control switch. Glide through different terrains with confidence and ease.
Added Safety: With the incorporated horn button, alert others to your presence for a safer riding experience. Navigate urban streets and open trails with peace of mind.
Seamless Installation: Our motorcycle-style throttle is designed for a hassle-free installation on your E-Riderrs scooter, ensuring a snug fit and seamless integration into your riding setup.
Revitalize your E-Riderrs scooter with our Motorcycle-Style Throttle, offering you a combination of control, comfort, and safety like never before. Elevate your riding adventures today! Order now and experience the thrill of unparalleled performance and convenience.