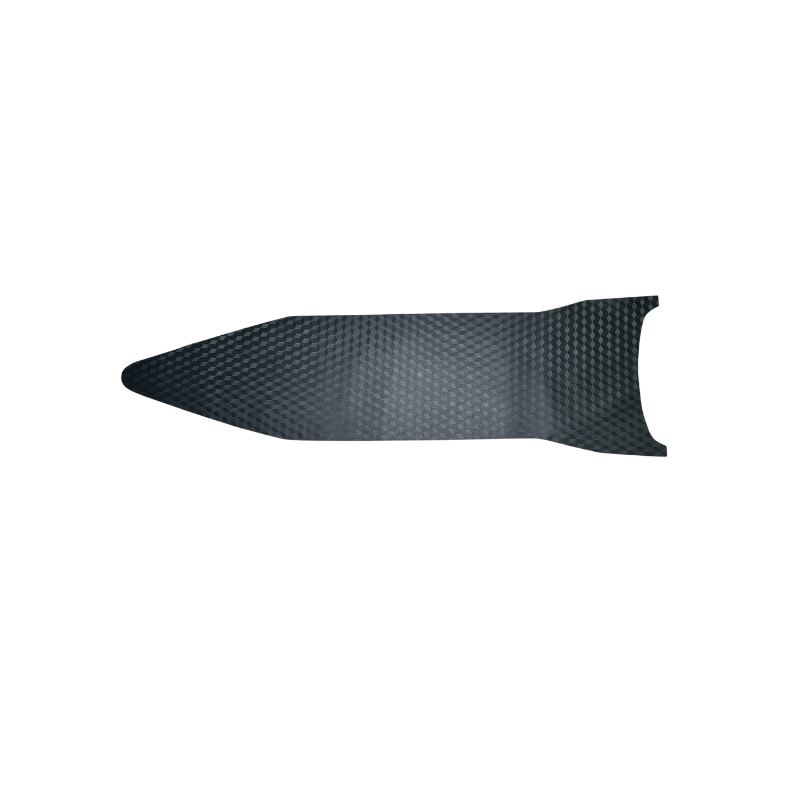 Floormat
Enhance Your Riding Experience with our High-Quality Black Rubber Floor Mat for E-Riderrs!
Introducing our premium Rubber Floor Mat designed to take your riding comfort and stability to the next level. Crafted with precision and durability in mind, this mat is the perfect addition to your E-Riderrs scooter, ensuring a safer and more enjoyable ride.
Key Features:
Superior Build: Our floor mat is constructed with top-quality black rubber that guarantees durability and longevity. Built to withstand the rigors of various terrains, it's a reliable companion for all your adventures.
Enhanced Grip: Experience superior grip and stability as you ride, thanks to the specially designed rubber material. Say goodbye to slipping and sliding during your journeys, ensuring a safer and more confident ride.
Tailored Fit: The mat is perfectly sized to fit your E-Riderrs scooter, providing comprehensive coverage to the scooter's floor area. Its tailored fit ensures a seamless integration that complements your scooter's design.
Easy Installation: Installing our rubber floor mat is a breeze – simply place it on your scooter's floor and you're ready to ride. No complicated steps or tools required, ensuring a hassle-free experience.
Stylish Addition: Beyond functionality, our floor mat adds a touch of style to your scooter. The sleek black design enhances the overall aesthetics of your E-Riderrs, making a statement wherever you go.
Ride with Confidence: Whether you're navigating busy streets or exploring off-road paths, our Rubber Floor Mat gives you the confidence to tackle any terrain with stability and control.
Upgrade your E-Riderrs scooter with the ultimate riding accessory – our Black Rubber Floor Mat. Enjoy enhanced grip, stability, and style as you embark on your adventures. Order now and transform your riding experience today!