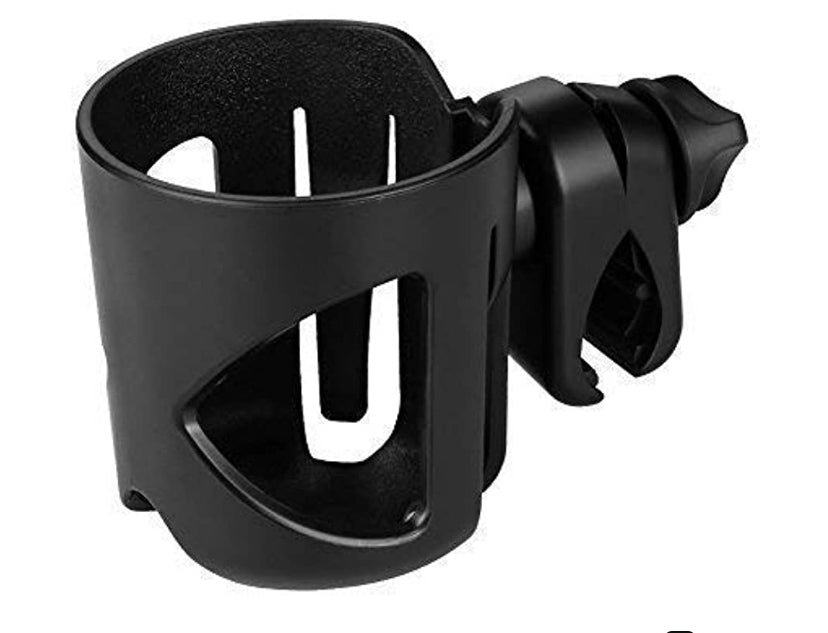 Cup Holder
Introducing the perfect accessory for E-Riderrs: the cup holder! Keep your favorite drink within easy reach while you ride with this convenient and durable cup holder.
Made from high-quality materials, the cup holder is built to last and withstand the rigors of daily use. Its adjustable design ensures a secure fit on the E-Riderrs handlebars, while its sturdy construction prevents spills and keeps your drink stable even on bumpy roads.
Installation is quick and easy - simply attach the holder to your e-bike's handlebars using the included mounting hardware. The holder's adjustable clamp ensures a secure fit, while the rubberized grip surface keeps your drink from slipping or jostling during your ride.
Whether you're commuting to work or taking a leisurely ride through the park, the cup holder is the perfect accessory to help you stay refreshed and hydrated while you ride. So why wait? Order yours today and enjoy the convenience and comfort of having your drink right at your fingertips on every ride.