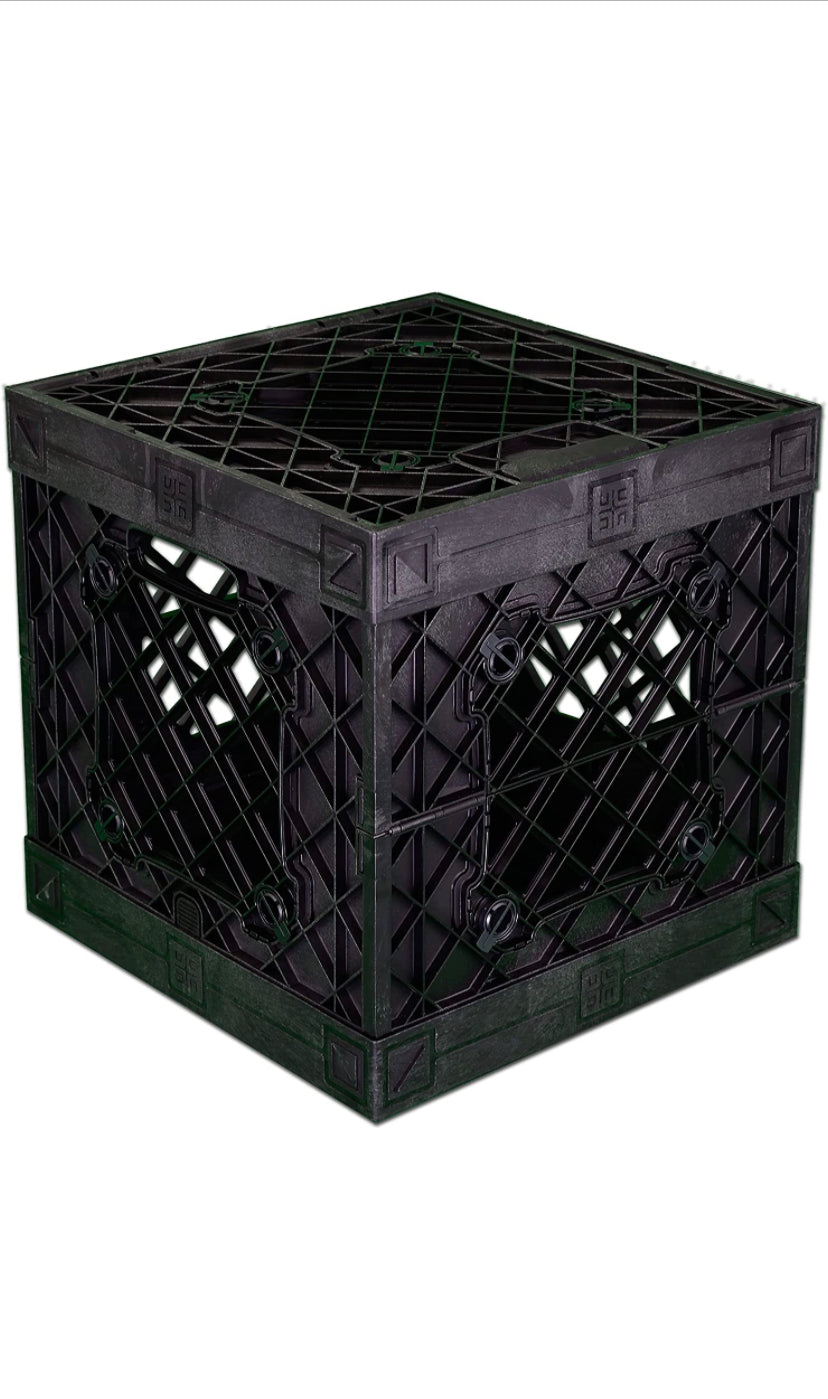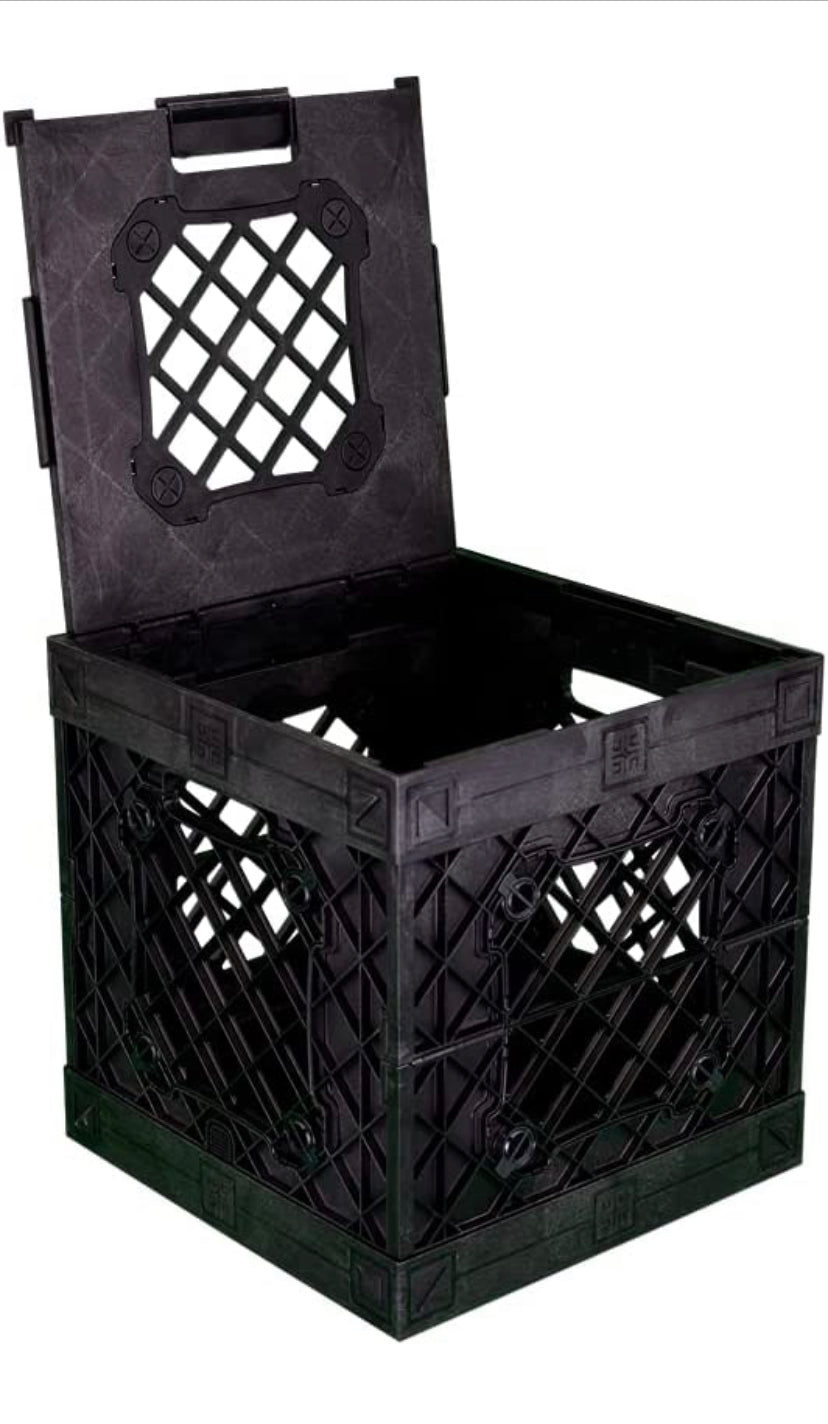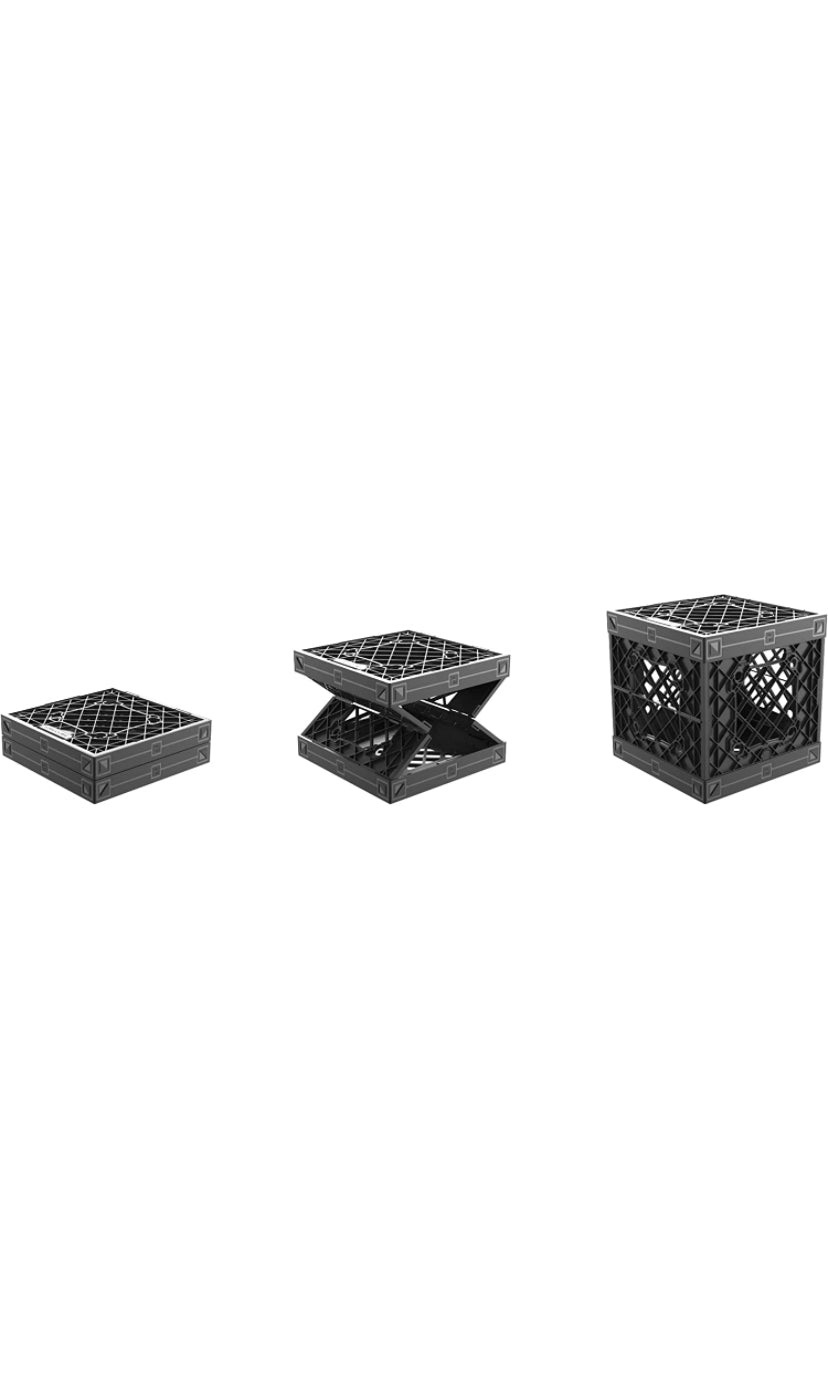 Crate
Expand Your Hauling Capacity with Our Basket Crate for E-Riderrs!
Introducing the solution to hassle-free hauling on your E-Riderrs – our Basket Crate! Designed to perfectly fit within your scooter's basket, this innovative crate provides an additional layer of security for carrying your belongings while cruising.
Key Features:
Effortless Hauling: Maximize your scooter's utility with our Basket Crate, allowing you to transport groceries, bags, and other items without worrying about them falling out during your ride.
Secure and Stable: Crafted to securely sit inside your scooter's basket, the crate ensures your items remain stable and safe, even on bumpy terrains.
Ample Space: With a generous interior, the crate offers ample space to hold your essentials, making it ideal for quick errands or leisurely rides around town.
Easy Installation: Installing the Basket Crate is a breeze – simply place it within your scooter's basket and you're ready to go. No complex setup or tools required.
Versatile Design: Whether you're heading to the market, park, or beach, our Basket Crate enhances the versatility of your E-Riderrs, giving you the freedom to carry more without compromise.
Upgrade your E-Riderrs experience with the convenience of our Basket Crate. Enjoy the freedom to carry your belongings safely and securely, wherever your ride takes you. Elevate your scooting adventures – order now and embrace the convenience of enhanced hauling capacity!