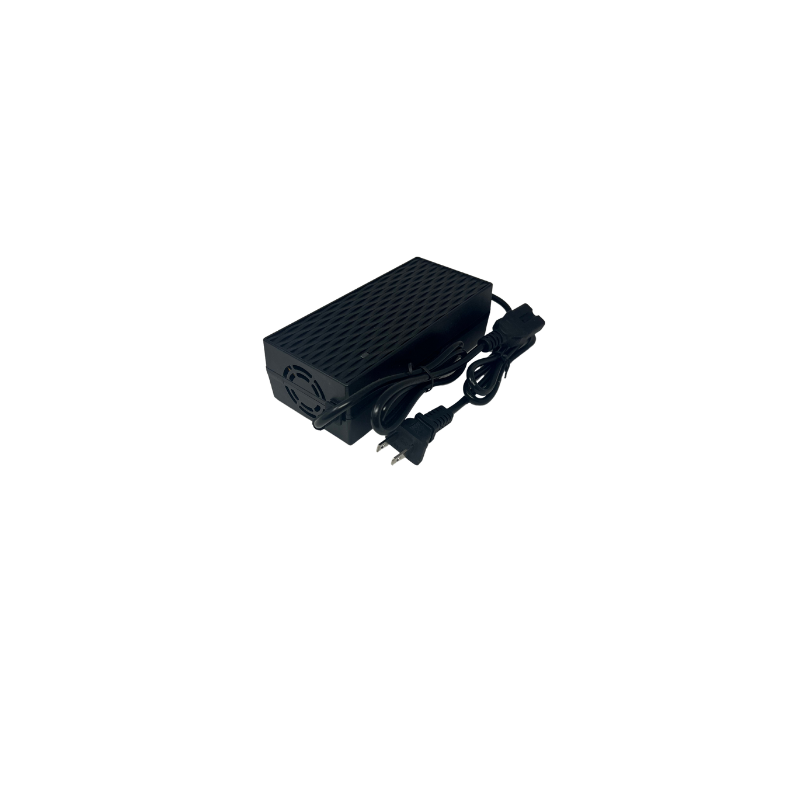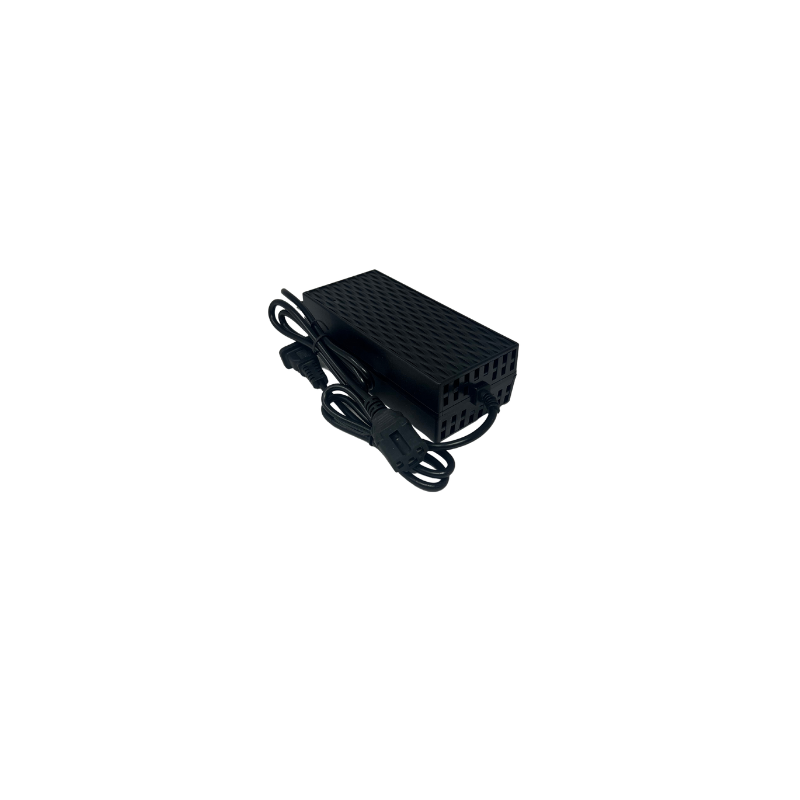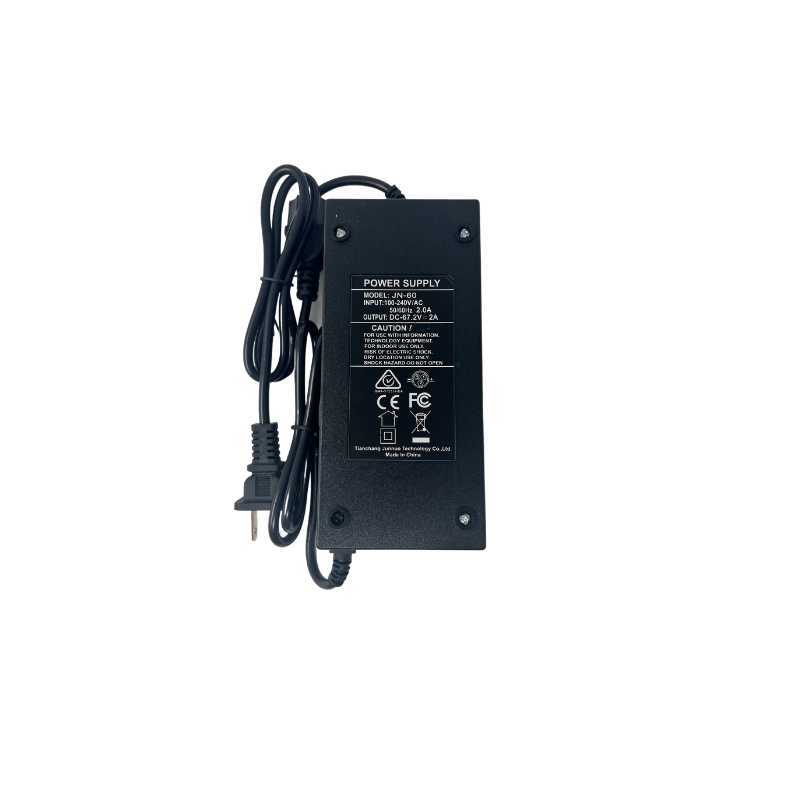 Battery Charger
Elevate Your E-Riderrs Charging Experience with Our Lithium Battery Charger!
Introducing the ultimate solution for maintaining the power-packed performance of your E-Riderrs scooter - our Lithium Battery Charger! Engineered with precision, this exceptional charger is your go-to companion for quickly and efficiently recharging your scooter's lithium battery.
Key Features:
Swift and Efficient Charging: Say goodbye to long charging hours! Our Lithium Battery Charger boasts remarkable charging capabilities, ensuring your scooter's battery gets revitalized in no time.
Intelligent Charging System: Bid farewell to battery-related worries. Our charger is equipped with an intelligent system that automatically halts the charging process once your battery is fully charged. This smart feature prevents overcharging and extends the life of your battery.
Compact and Lightweight: Designed for your convenience, our charger is compact and lightweight, making it a breeze to carry wherever your adventures take you. Its portability ensures you're always equipped to power up your E-Riderrs on the go.
Built to Last: Crafted with durability in mind, our charger boasts a robust construction that guarantees its longevity. Count on it for countless charges, ensuring your E-Riderrs scooter is ready to hit the road whenever you are.
Uninterrupted Joyrides: With our Lithium Battery Charger at your side, you'll never miss out on exhilarating rides again. Keep your E-Riderrs scooter charged and ready, and experience uninterrupted journeys that bring boundless joy.
Empower your E-Riderrs scooter with the Lithium Battery Charger - your ticket to a charged and ready ride every time. Don't delay, order now and make sure your adventures are never put on hold due to low battery!