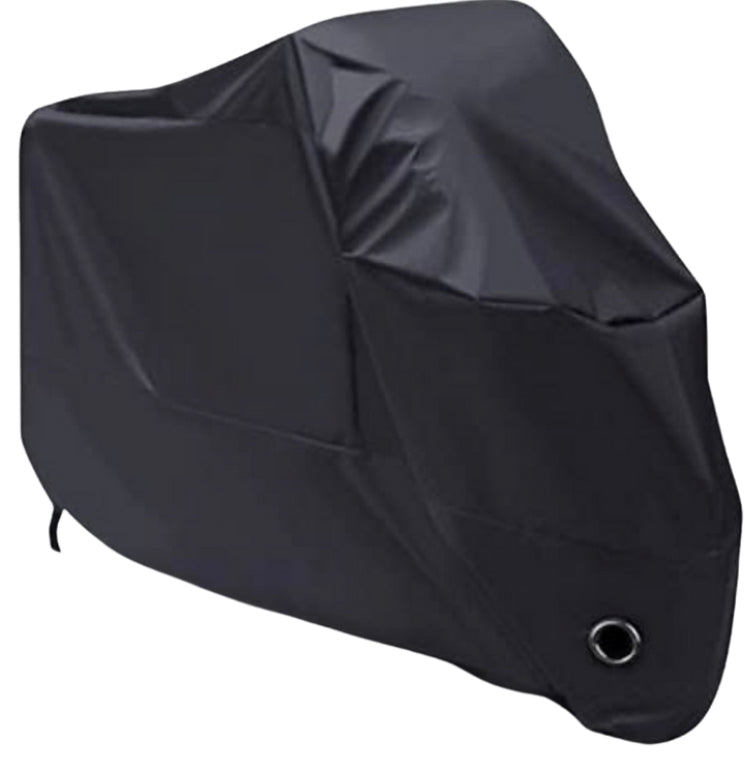 All Weather Cover
Protect Your E-Riderrs in All Conditions with Our All-Weather Cover!
Introducing the ultimate safeguard for your E-Riderrs – our All-Weather Cover! Crafted with precision and durability in mind, this cover ensures your scooter remains shielded from the elements, rain or shine.
Key Features:
Unmatched Protection: Shield your E-Riderrs from rain, snow, dust, and more with our high-quality all-weather cover. Preserve its pristine condition, no matter the weather.
Water-Resistant Material: Crafted from water-resistant material, our cover effectively repels moisture, keeping your scooter dry and protected from potential damage.
Snug and Secure Fit: The elastic bottom of the cover ensures a snug fit over your scooter, preventing it from being blown away by strong winds while maintaining a sleek appearance.
Easy Installation and Removal: Designed for convenience, our cover is easy to put on and take off, saving you time and effort whenever you need to protect your E-Riderrs.
Indoor and Outdoor Use: Whether you store your scooter indoors or outdoors, our All-Weather Cover provides comprehensive protection, ensuring your E-Riderrs looks and performs its best.
Elevate the longevity of your E-Riderrs with our All-Weather Cover – a must-have accessory for every scooter enthusiast. Invest in the security and preservation of your ride. Order now and provide your E-Riderrs with the utmost care it deserves!