schedule now. Times fill up quickly!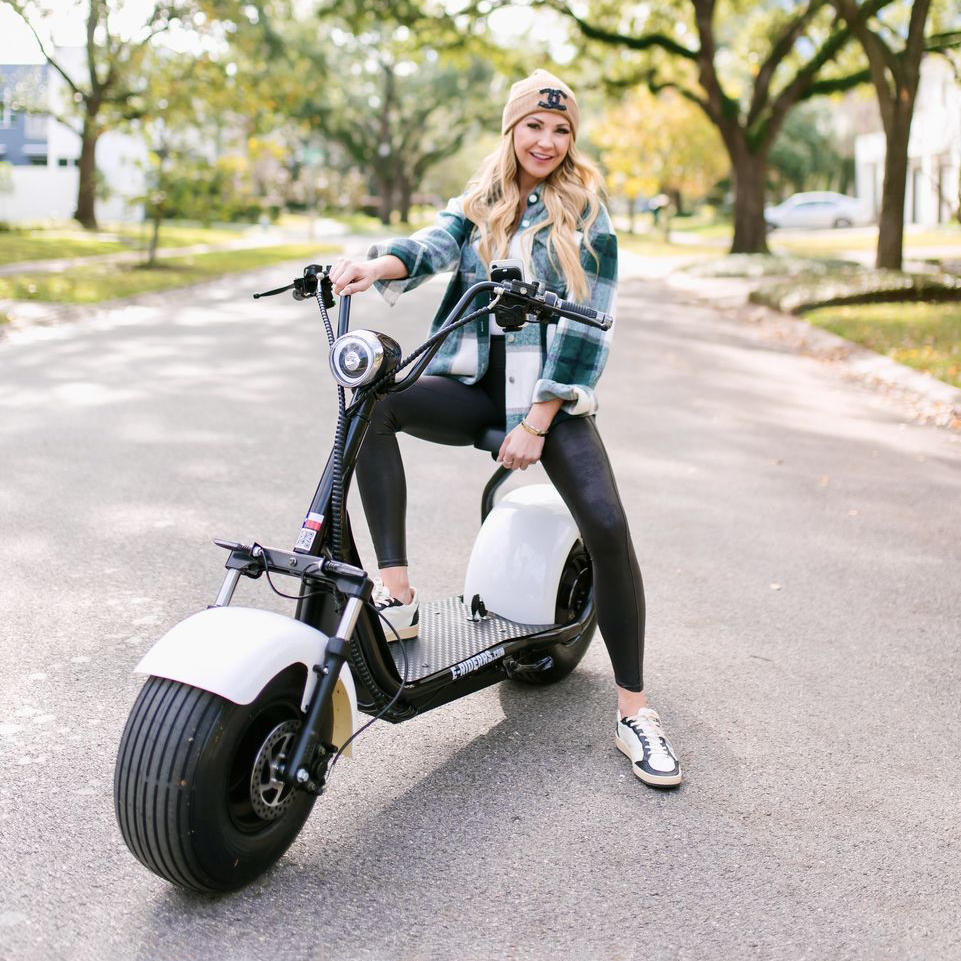 Virtual Tour
Buy online...better
Buying online can be a gamble. We want you to feel comfortable with your purchase. Schedule a virtual tour and we will video call with you and walk you though everything you need to know about E-Riderrs.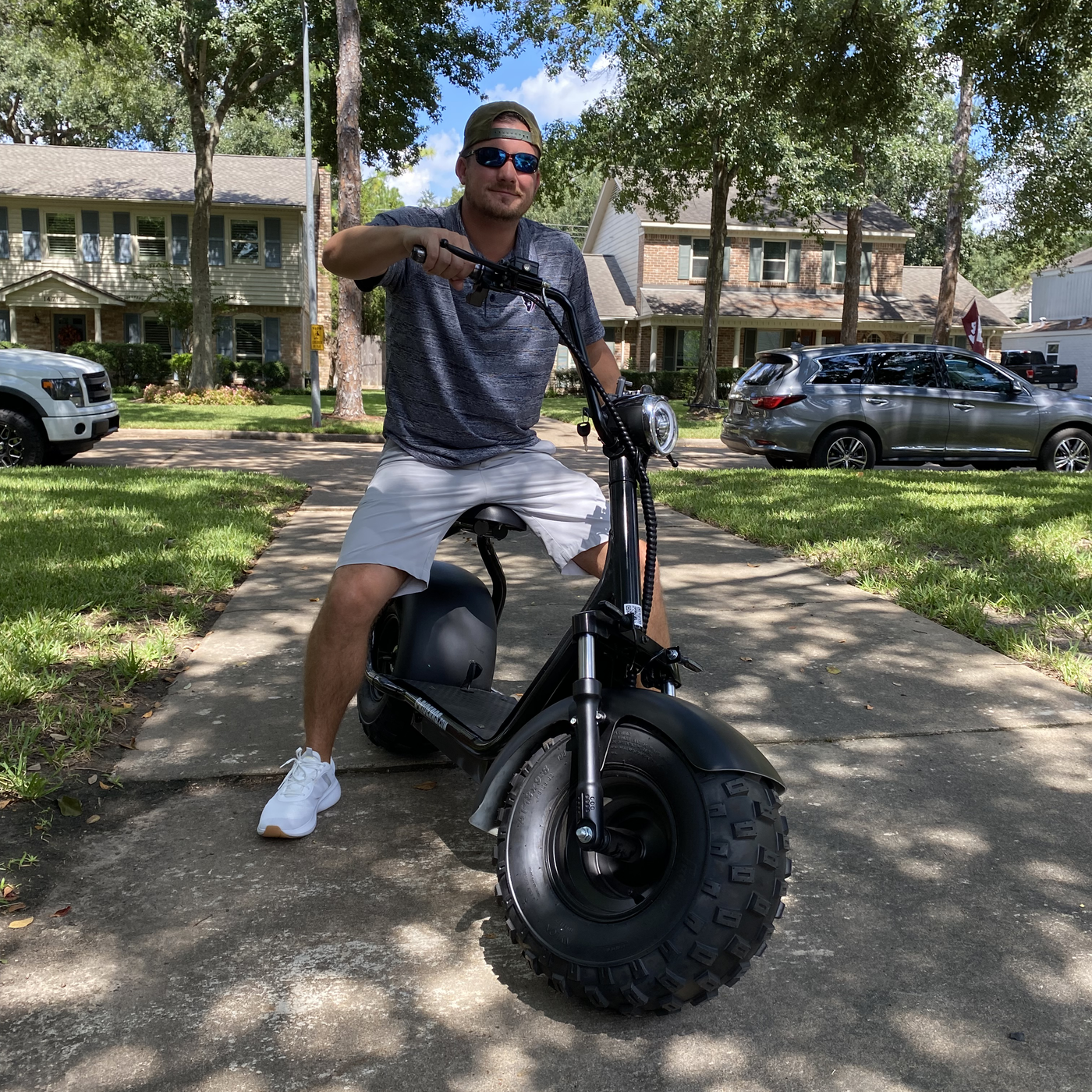 Test Drive
We Bring Them to You
If you live in Houston, we are able to schedule a test ride for you. Come visit our convenient location and try before you buy. Don't live in Houston? Schedule a virtual showing and we video call with you and answer all of your questions.
#eletricfun
Create memories like this